Life Insurance Calculator 
Questions? Speak with a Licensed Life Insurance Agent: (205) 578-2097
CALCULATE YOUR AMOUNT OF LIFE INSURANCE
How much life insurance coverage do you need? Using our life insurance calculator is a great place to start! We want your family to have just the right amount of protection.
As you get started, it's important to remember that your life insurance is a replacement for your income. It's always a good thing to have your home replaced or debts paid off. But first and foremost, you need an amount of coverage to replace at least twenty to twenty-five years of your income. Why twenty years? Most financial advisers agree that twenty is the bare minimum to ensure your family's standard of living. Another common method is to multiply your income by 10-12. Add on your liabilities and you'll come to a similar amount of coverage. Answer a few questions below and we'll make it easy for you to calculate your need.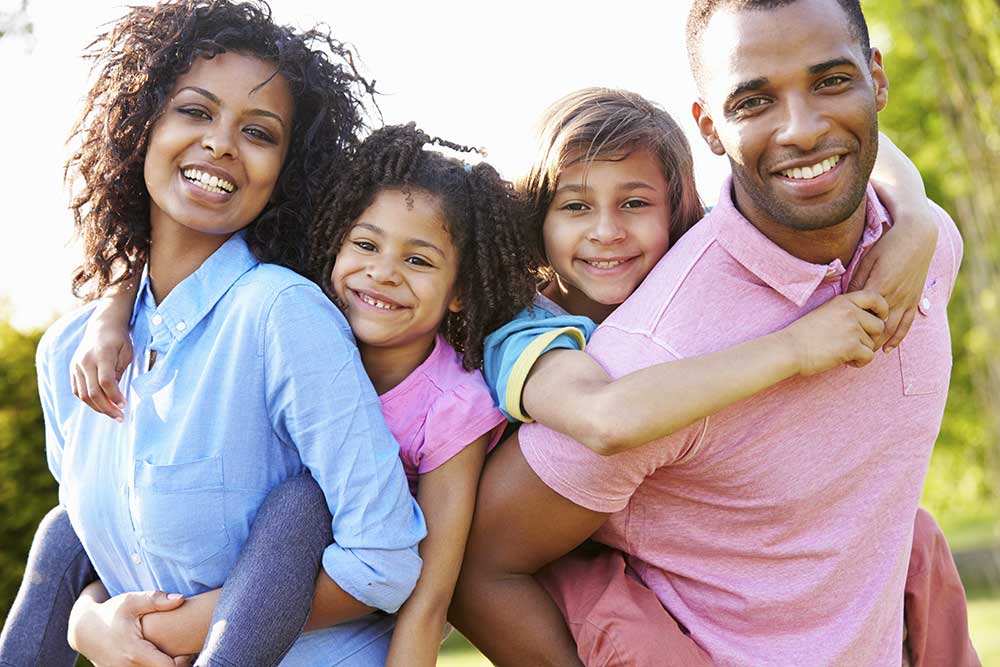 Ready To Protect Your Future?
Have questions? Call me at (205) 578-2097 or email me to chat about your needs.