Your Independent Insurance Agency
Why buy from an agent in another part of the country when your best option is just around the corner?
I work as an independent insurance agent and broker. That means that rather than selling one company's products, I'm free to choose the best carrier for your insurance needs. I do not work for an insurance company; I work for you. Currently, I have access to over 30 of the most trusted carriers in the industry. That allows me to find the very best to protect those you love the most.
Sam Price
Your Independent Insurance Agency
No one wants the anxiety of thinking about what life might be like after they're gone or the loss of a loved one. But ask yourself the following question: how would your family's lifestyle and standard of living change if they lost your income for an extended period of time? An independent insurance agency can provide options to protect every aspect of your family or business's needs.
Consider the following recent statistics on family financial health:
Nearly 7 out of 10 families in the U.S. have less than a $1000 in the bank.
Those with no life insurance think it's 3 times more expensive than it actually is.
38 percent haven't bought life insurance or more of it because they're unsure of how much or what type to buy.
1 in 3 women believe they don't have enough life insurance.
4 in 10 insured husbands and wives have only group life insurance coverage.
Just Some of The Companies We Represent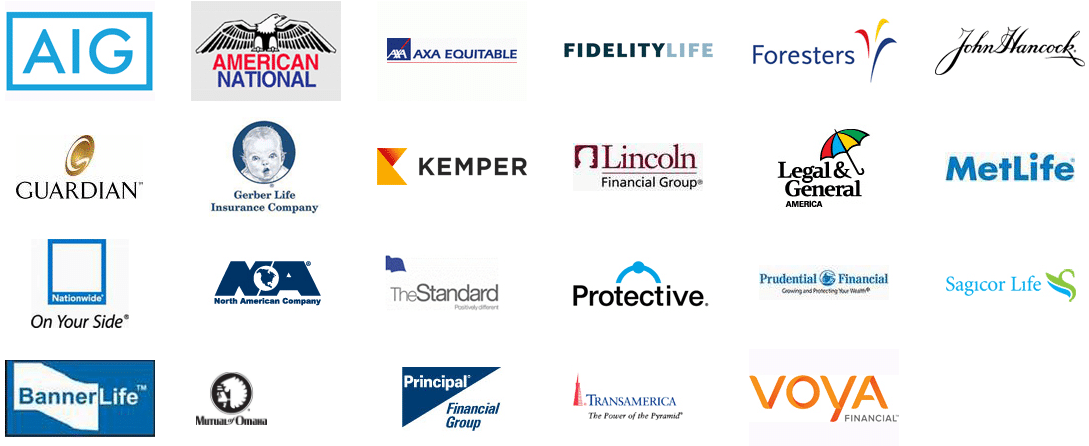 Ready To Protect Your Future?
Have questions? Call me at (205) 578-2097 or email me to chat about your needs.