Take a moment and complete the form below to see how low your rates could be.
Then follow-up with our life insurance specialist to get an exact rate for your specific needs. No two life insurance companies underwrite life insurance the same so the most important thing we'll do together is fit the company to your needs.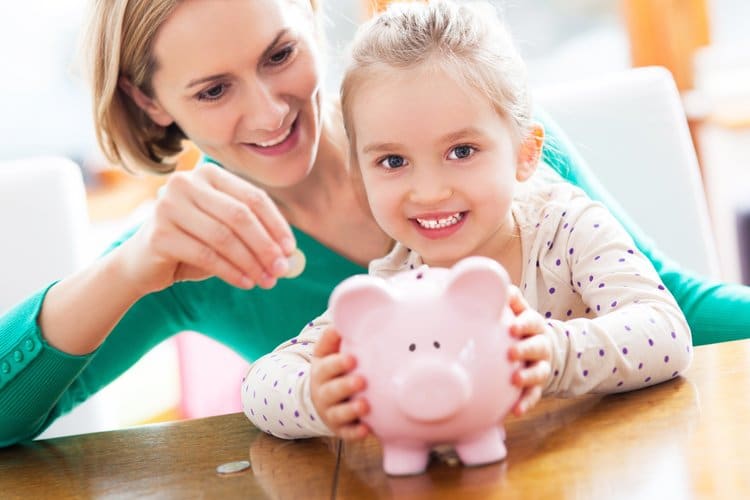 Speak with a Licensed Life Insurance Agent Today
(205) 578-2097
We're aiming to be Birmingham's first choice for life insurance. For over 5 years now, we've been working to insure local Birmingham families and businesses. Our goal is to help you protect those that matter most with the best life insurance policy, company and premium possible.
Sam Price
Ready To Protect Your Future?
Have questions? Call me at (205) 578-2097 or email me to chat about your needs.